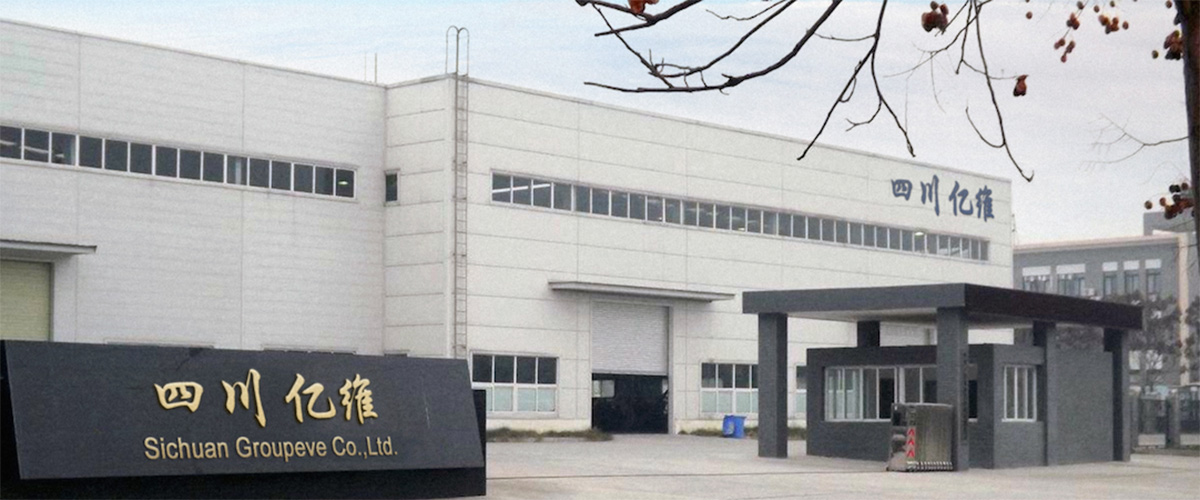 Our Mission:     Let's enjoy the sunshine.
Our Vision:        Where there is sunshine, there is Groupeve.
Our Values:        Achievement of customers, honesty and trustworthiness; Open innovation and strive for excellence.
Bathing in the sun makes us warm and healthy.
Sitting in a spacious office and feeling the fresh and bright sunlight passing through the glass, we start a busy and fruitful day. No need to worry the heat and sun-damage, because the roller fabric is produced by Groupeve Company, which can not only block the strong light and ultraviolet rays but also can transmit light, ventilate, heat-insulate, save space and clean easily, that's why we can enjoy the unobstructed view and beautiful sunshine all the way in the office.
After World War II, heating, ventilation, fluorescent lamps, integrated ceilings became popular in buildings, but these facilities affected natural lighting, so glass-walled office buildings appeared in the 1950s. They provided a broad view without obstruction, which promoted the development of landscape offices in the 1960s. In 1958, Mies and Johnson co-designed the 38-story New York Seagram Building with glass curtain walls, ever since then, the glass-walled buildings have been rising up all over the world. Roller Blinds that can increase effective lighting and block ultraviolet rays have become the focus of attention.
Mr. HEHJ of Groupeve has searched and checked all kinds of sunshade products all over the world, finally he found this fabric that met all of his strict standards. In 2001, Groupeve imported a batch of Teslin equipment, the unique Telewala technology makes the product has many advantages, to name a few, long service life, easy to clean, high transmittance and wide range of width options. The curtain or roller blinds manufacturers can choose the width from 1.83m/ 2m /2.5m /3m, which can minimize waste and save costs. Strict quality control makes Groupeve products achieve a 98% utilization rate, avoiding waste fabric due to defects.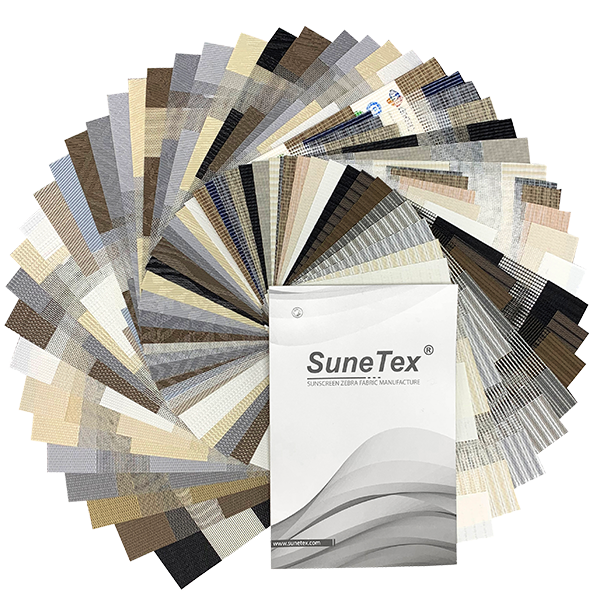 In the beginning, the fabric is composited from fiberglass and PVC, after three years of research; Groupeve used polyester to replace the glass fiber to get a new product, which has better performance and lower cost. It was quickly recognized by the global market.
By now, Groupeve has developed more than 2000 types of roller blinds fabrics, which are exported to 82 countries around the world. More and more glass office buildings have chosen Groupeve products.
Fall in love and enjoy the sunshine from Groupeve products.